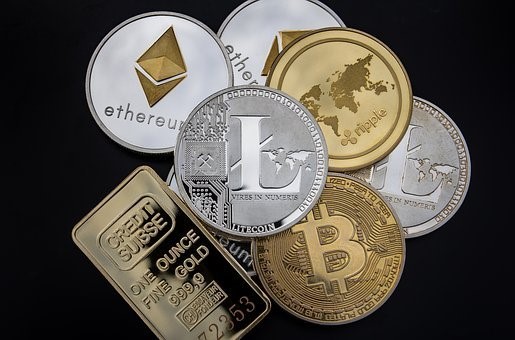 Hackers steal cryptocurrencies from Poly Network
Hackers got hold of as much as $611 million worth of cryptocurrencies from Poly Network, where this is known to be one of the largest thefts in the digital asset arena. This clearly supersedes the breaches involving Coincheck and Mt. Gox in the previous years.
Poly network is based in China, and it is a cross-chain decentralized finance (DeFi) platform for swapping tokens across multiple blockchains. Poly Network highlighted that some unknown attackers had targeted and exploited a vulnerability between contract calls to steal thousands of tokens.
It has been spotted that the stolen assets have been transferred to three different wallets. The Company has advised miners to blocklist tokens coming from the addresses identified as:
Ethereum: 0xC8a65Fadf0e0dDAf421F28FEAb69Bf6E2E589963 ($273 million)
Binance Smart Chain: 0x0D6e286A7cfD25E0c01fEe9756765D8033B32C71 ($253 million)
Polygon: 0x5dc3603C9D42Ff184153a8a9094a73d461663214 ($85 million)
Protocol maintainers through an open letter insisted that the thieves should communicate and return the stolen assets.
The attacker has still not been identified, where Slowmist, the blockchain security firm, claims that it had gotten hold of the hacker's email id, IP address, and device fingerprint, and also stated that their initial source was Monero Coins which was then later exchanged for other currencies including ETH and MATIC.
An update in this regard was also sent later on where Poly Network said the unknown thief had returned $261 million worth of crypto assets stolen from the platform. These constitute of Ethereum: $3.3 million, BSC: $256 million, and Polygon: $1 million. Again the reason behind the return is not known, and the hacker claims it to be a part of a fun activity.
Chinalysis, the blockchain analysis entity, also shed light on the issue, stating that this hack and the return of funds indicate the challenges associated with pulling off an extensive cryptocurrency robbery. He said that the growing span of the DeFi ecosystem is vulnerable to attacks, and controlling such hacks has become more challenging than ever.