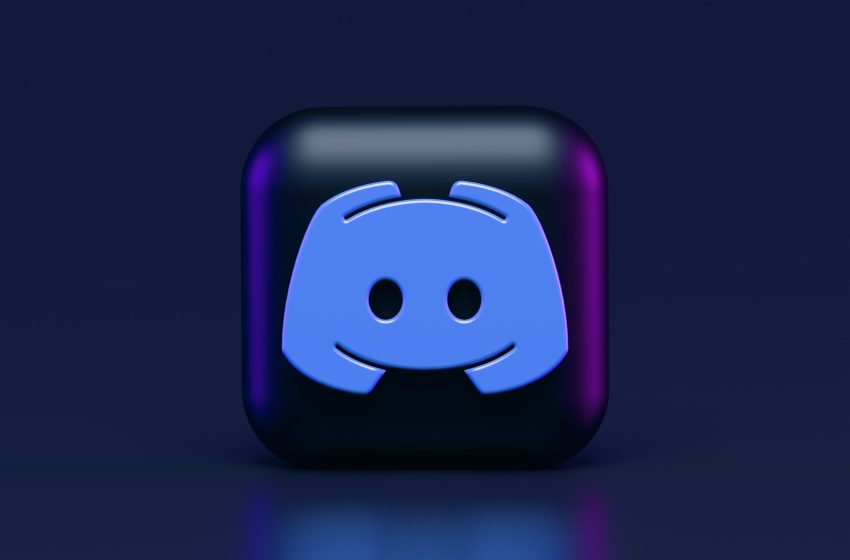 The dark side of Discord on Young Children
Discord is a popular communication platform that is primarily used by gamers to chat and voice call while they play. However, it has also gained a significant following among young children, who use it to connect with friends and participate in various online communities. While Discord can be a fun and safe place for children to socialize, it also has a dark side that parents and guardians should be aware of.
One concern with children using Discord is the risk of online grooming. Grooming is when an adult forms a relationship with a child in order to exploit them sexually. Perpetrators often use online platforms like Discord to build trust with children and manipulate them into sharing personal information or engaging in inappropriate behaviour. Children may not be aware of the dangers of online grooming and may not know how to protect themselves from these types of predatory individuals.
Another potential issue with children using Discord is the risk of exposure to inappropriate content. While Discord has strict rules against sharing explicit or illegal content, it can be difficult for the platform to monitor every message and voice call. As a result, children may come across content that is not appropriate for their age. This could include violent or sexual material, or even hate speech. Children may also be targeted by bullies or other users who engage in harassing or aggressive behaviour.
Finally, children who spend a lot of time on Discord may be at risk of developing unhealthy habits or patterns of behaviour. Excessive use of the platform can lead to social isolation, as children may spend more time interacting with their online friends than with their peers in the physical world. It can also interfere with school work and other responsibilities, as children may prioritize spending time on Discord over completing their homework or participating in extracurricular activities.
In conclusion, while Discord can be a valuable tool for children to connect with their friends and participate in online communities, it is important for parents and guardians to be aware of the potential risks and to set boundaries for their children's use of the platform. This can include monitoring their activity on Discord, teaching them about online safety, and setting limits on the amount of time they spend on the platform. By taking these precautions, parents and guardians can help ensure that their children have a safe and positive experience on Discord.