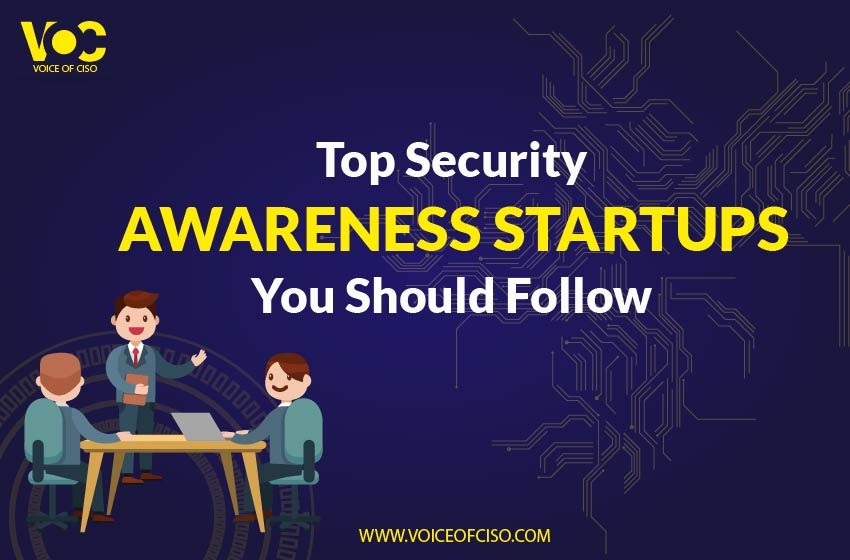 Top Security Awareness startups you should follow
In today's rapidly changing cybersecurity landscape, it's crucial to prioritize security awareness. This article explores the companies that are providing individuals with the knowledge and resources to navigate the digital world safely. By doing so, they can effectively safeguard the integrity and resilience of modern organizations.
HoxHunt
Hoxhunt is a Finnish cybersecurity education platform that aids businesses in raising staff members' level of cyber awareness. Employees receive exciting and interesting phishing simulations and other security training activities thanks to the company's gamified platform. Hoxhunt's method is founded on the idea that when learning is enjoyable, information is more likely to be retained.
Hoxhunt was founded in 2014 by Mika Aalto, Karri Kurunmäki, and Pyry Åvist. The company has raised over $40 million in funding and is headquartered in Helsinki, Finland. Hoxhunt's customers include DocuSign, Nokia, and G2.
Security training is made enjoyable, efficient, and measurable with the help of Hoxhunt's platform using gamification, personalization, and reporting. Employee engagement is maintained by gamification, while personalized training and reports pinpoint areas for development.
Hoxhunt's platform is a comprehensive and effective solution for improving employee cyber awareness. The principles of gamification, personalization, and reporting help to ensure that employees receive the training they need to stay safe online.
Co-Founders: Mika Aalto, Karri Kurunmäki, and Pyry Åvist
Website: www.hoxhunt.com
Headquarters: Helsinki, Finland
Our Readers ALSO READ

Discover the Top 10 Cybersecurity Conferences of 2023